Kids Clubs in South Woodham Ferrers
There is a constant complaint that there is not enough for kids to do in South Woodham Ferrers. Young children are quite well provided for, but there is far less for secondary school age young people than primary or pre-school.
Teenagers generally like to hang out with friends. There are few places to do this, apart from McDonalds, adjacent to Asda, or the other coffee shops.
There used to be a youth club and the occasional disco in the village hall, but no longer. There are always difficulties in recruiting volunteers to help in the evenings, plus there were incidents of damage which resulted in discos being banned.
Calling young performers
There are various clubs and organisations that young people can join. If the stage beckons, it's easy to get in the spotlight by joining one of the amateur dramatics groups. Anyone aged over sixteen can join SWAGS (South Woodham Ferrers Amateur Dramatics) and perform in plays in the Village Hall.
Musical talent is encouraged by membership of the junior choir or choice of several dance schools. Ballet, street dance, ballroom dancing, Latin and contemporary dance are all taught in the town.
Join a traditional uniformed organisation
The uniformed organisations still do an excellent job in the shape of the Girl Guides and Brownies, Boy Scouts, Girls and Boys Brigade (Evangelical Church),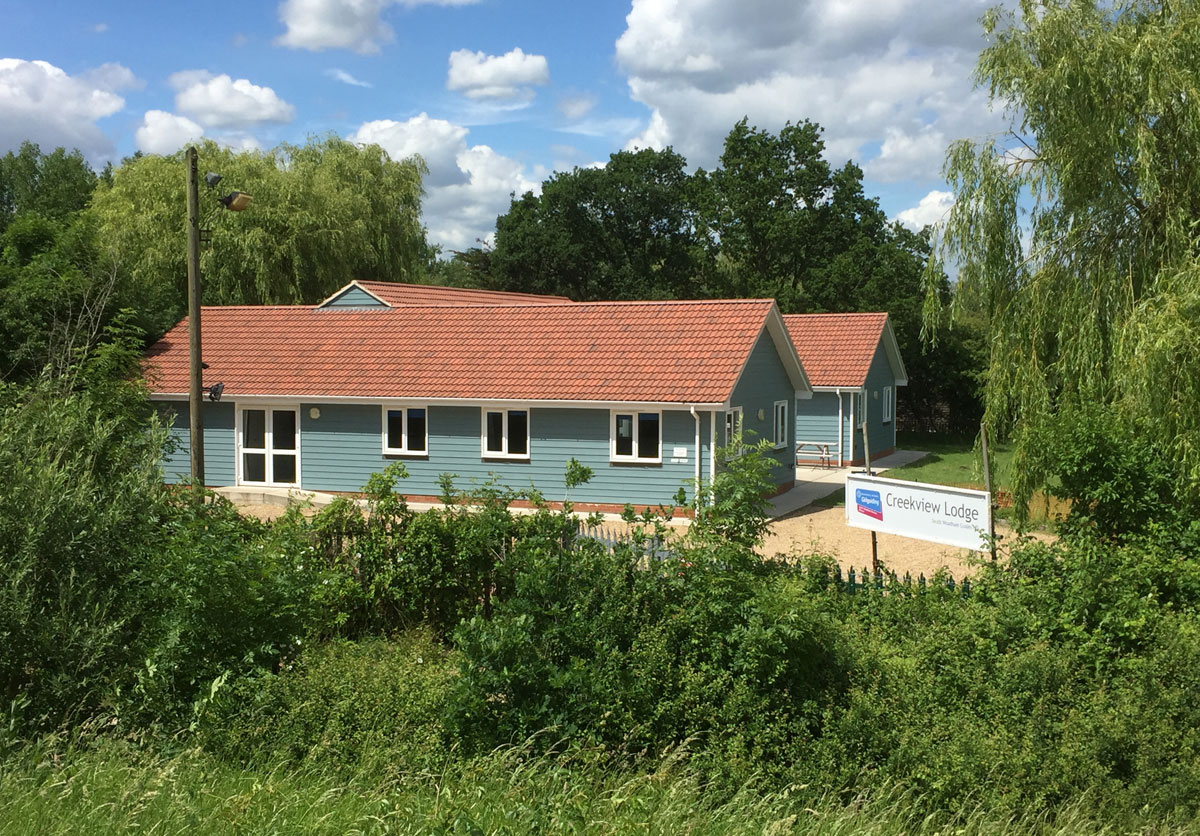 Boys Brigade: 1st South Woodham Ferrers/Care Of 12 Westway, South Woodham Ferrers, Chelmsford, Essex, CM3 5NX, Tel: 01245 328673
Essex Army Cadet Force: B Detachment . Creekview Rd, South Woodham Ferrers, Chelmsford, Essex, CM3 5GU Tel: 01245 328036 .
Sports Groups for kids in South Woodham Ferrers
Sporty individual can let off steam at one of the many clubs held in the William de Ferrers Centre. There are football and rugby clubs for children and a whole swathe of sports oriented groups. Swallows Gymnastics is suitable for children of any age.
EKA Martial Arts welcome children from the age of 2. Telephone +44 7930 048946
Dolphins Netball Club - meets and trains at South Woodham Ferrers Leisure Centre (Netball Courts)
Years 3-11 - 6:00-7:00 pm
Years 12+ 7:00-8:00 pm
The first session is free. Termly fees are due thereafter. Contact Steph Collingbourne, dolphinsnetballclubswf@outlook.com