How safe is South Woodham Ferrers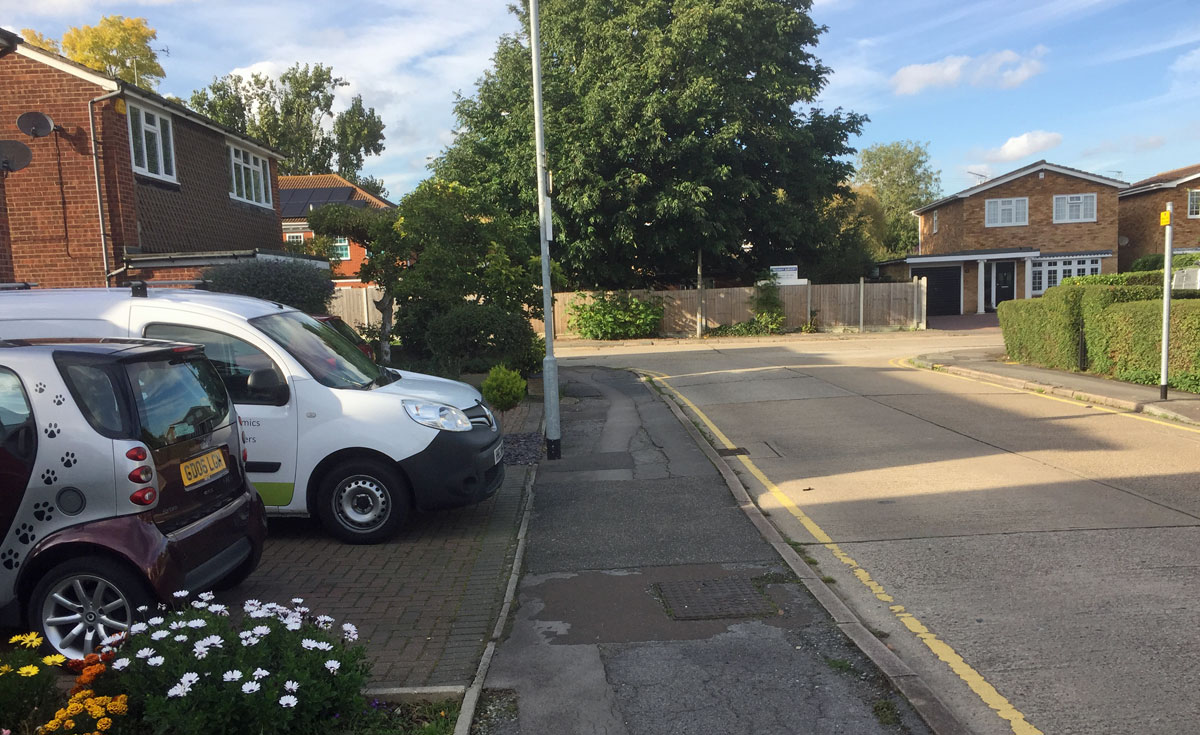 On the whole, South Woodham Ferrers is a very safe place to live although car and van theft by outside gangs is increasingly becoming a problem. Work van are relentlessly targeted, the presence of tool on board appears to make them especially valuable. The theft of a tradesman's vehicle and tools can cause considerable damage to his business and livelihood.
Luxury vehicles are at the top of a car thieves wish list. People with new expensive cars need to take extra precautions.
It appears to be easy to gain access to vehicles that use remote locking technology. Thieves are often able to obtain key codes despite car keys stored in Fraday pouches and metal containers such as microwaves. So mny people no longer use garages to store away their cars because out garages have become extra storage places for other household items.
Although most vehicles are stolen at night or the very early hours of the morning, car thieves re becoming more blatant and attempting theft in daylight as well. The lack of policing does not help. Anyone who has a CCTV video of the robbers could circulate it on social media and see if anyone recognises them.
Burglary and Theft
There are occasional burglaries and again, it is thought that the burglars are coming into the town from other areas. Residents are alert to unknown people knocking on doors or checking out the area in cars or vans. Facebook has become the new Neighbourhood Watch in that warnings are regularly posted so that people can be careful. Images and video clips of suspicious behaviour are posted online for residents to view. The local South Woodham Ferrers Facebook page has over 25,000 members. The town itself has a population under 20,000, however, the page works incredibly well in that there are almost immediate responses as soon as anyone posts.
View crime figures for South Woodham Ferrers
Essex Police use Facebook to their advantage, posting details of criminal activity and warnings.
Local South Woodham residents are very well-behaved on the whole, there are few social disruptions, even after pub closing hours.
Drugs
There are some drug problems - mostly minor; silver canisters of laughing gas are found discarded in the parks and attributed to teenagers. Offences committed by drug addicts are rare although some of the early morning burglaries could be down to drug users who need to steal for their next fix.
Report drug pushers and knife carriers - keep South Woodham streets safe
The use of drugs is partly to blame for the increase in knife crime in certain parts of Britain. We should all be vigilant and anonymously report any drug use or knife carrying people to Fearless.org
Install video cameras
Video cameras in all streets would help to identify and apprehend thieves and therefore act as a deterrent.