Culture and the Arts in South Woodham Ferrers
South Woodham Ferrers does not have a theatre, art gallery or any building dedicated to musical performances, it has various groups that bring cultural events periodically to the town using existing buildings with stages and public space.
It could be said that there are plenty of cultural activities scattered amongst the various clubs and societies. The public library often has displays of art and photography. It also plays host to visiting authors, mostly as part of book festivals and author days with workshops.
Theatre in South Woodham - Sadly MIssed
South Woodham Amateur Theatre Society (SWATS) used to regularly perform using the stage and facilities of the village hall. They had an annual pantomime in the run up to Christmas and a number of dramas and comedies throughout the year. The annual panto was a fun-filled family event with audience participation. Chocolates were often thrown to children in the audience and a number of people who know about the SWATS and attended regularly, came dressed according to the theme. If there were pirates, we could expect members of the audience to have an eye patch or pirate bandanna and a good number of 'aargh ma hearties' and 'shiver me timbers' interjections.

Voices and performance
The two South Woodham based choir groups, Men2Sing and The Swift Singers also perform in the Essex area and further afield.
West End Mamas
Glamour is brought to the town and Essex by the WestEnd Mamas; three ladies of Philippine descent who starred in London musicals such as 'Miss Saigon' and 'the Lion King'. They live in the town with their husbands and families, run theatre schools and offer singing lessons. They also perform to help raise money for local charities.
Art and Photography in South Woodham Ferrers
Although the town does not have a dedicated art gallery or even an Art Café, there are a number of superb resident artists and photographers. The photographers, especially, frequently post their photographs of South Woodham on the local Facebook page. Andrew Briggs is the talented photographer that many used to aspire to equal. Andrew has now moved elsewhere and other amateur photgraphers share their images on the town Facebook Page. Regular exhibitions of photographs and art work produced by the William de Ferrers secondary school and local groups are held in the library.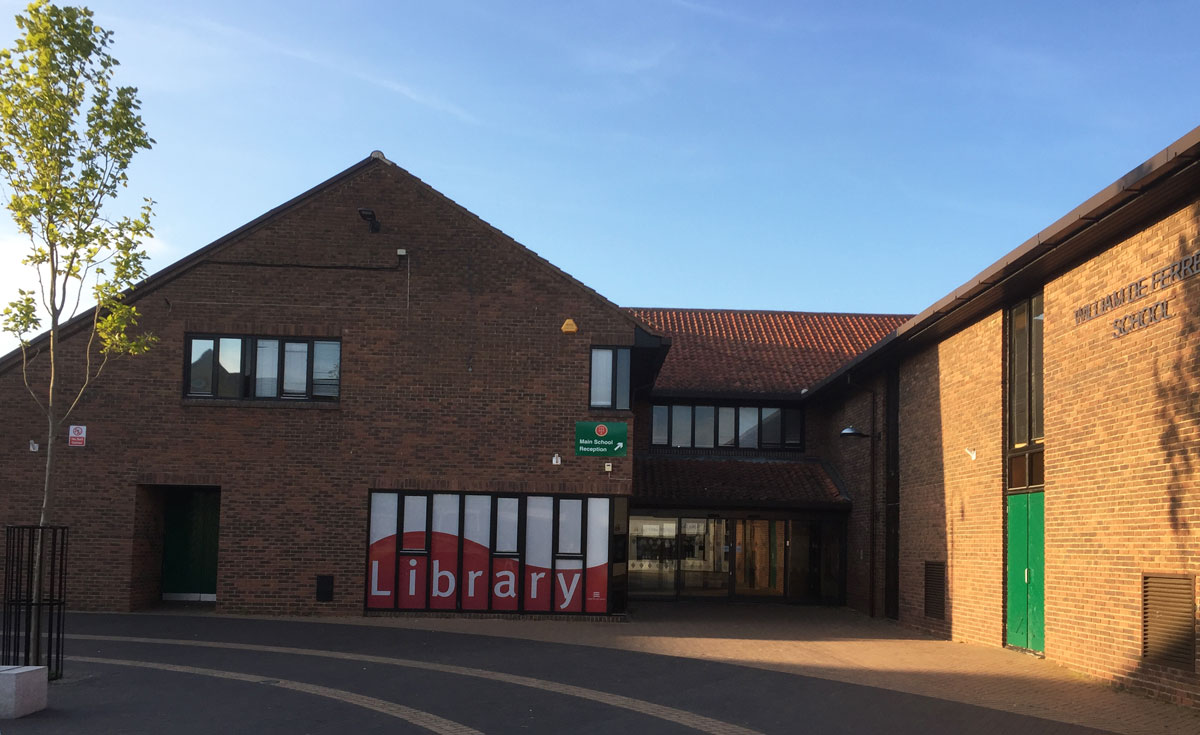 Local Craft shows are a good opportunity to see the work of Essex and South Woodham artists.
Dance
Numerous South Woodham Ferrers residents have a strong interest in dance. This is mainly shown through attendance at dance events:
Footsteps hold social ballroom dancing evenings throughout the year.
The Lions host charitable tea dances periodically.
Jilleroos are all about line dancing. They practise at the village hall on Thursday afternoons from 1:30-3:00 and Friday mornings from 9:00-11:30.
A belly dancing group meets once a week, on a Friday evening, at Club Woodham. They perform at the Leigh-in-Sea Festival, at the Civic Theatre in Chelmsford and at occasional local events.
There is a wide range of kids dance lessons with everything from traditional ballet and tap, to street dance. The children's dance groups perform at school fêtes and at the Christmas Light Switch On in town.
Writer's Circles exist in South Woodham from time to time.
Like-minded creative people get together to discuss and appraise each other's work.
There are a number of book groups, where people meet to discuss a monthly book. These are held by the U3A and Women's Institute.