South Woodham Ferrers Eateries
South Woodham Ferrers excels in the number and range of its eateries. The town centre offers a host of choices for dining and takeaways and there are many more dotted about the town.
There are plenty of cafes where shoppers and visitors can purchase drinks and snacks. Asian restaurants are very well represented which must be pleasing for lovers of curry, Chinese and Thai.
The No. 1 Essex wine bar 'Bar Vino' welcomes people for cocktails, lunch and afternoons teas to its premises in Market Square. View its Facebook page.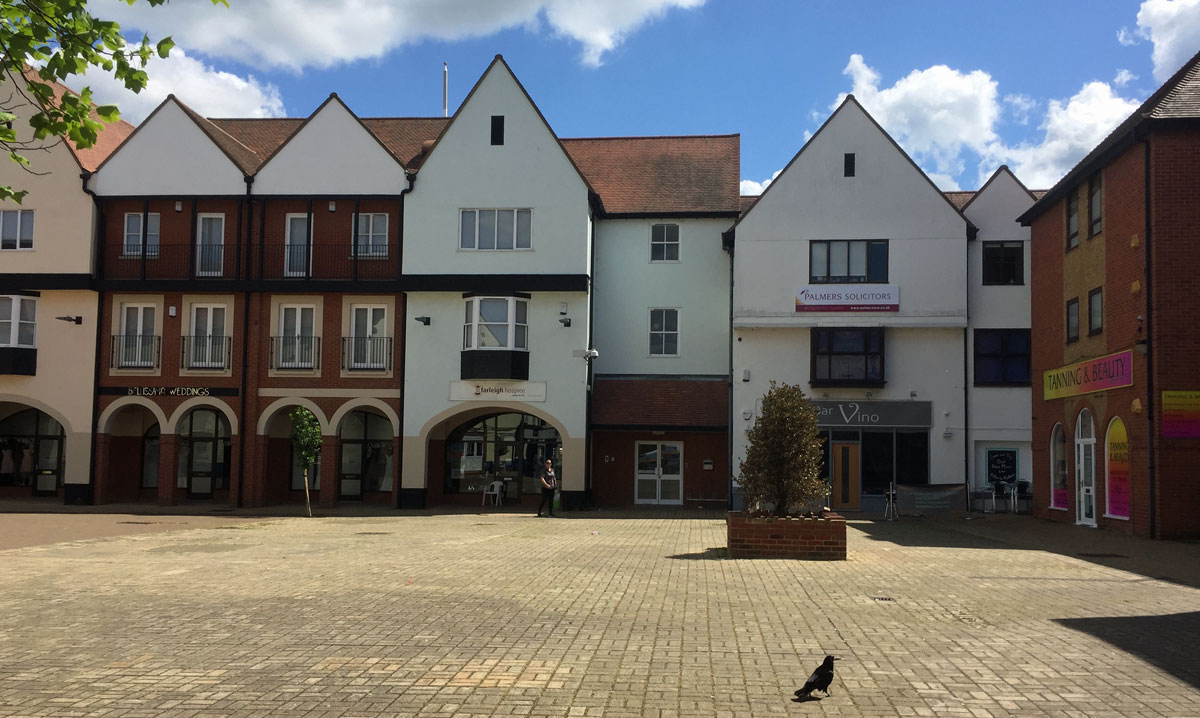 Traditional British Food
Whalebone Pub - undergoing refurbishment to reopen as 'The Bluebell Bistro'
The Town Crier
The Lodge (just outside South Woodham on the A132)
The Curlew Pub - view menu
Indian
Pink Garlic, CM3 5XU
The Nawab
Thai
Thai Bulaluang Restaurant
Chinese
New Town Takeaway, CM3 5XU
China Kitchen Restaurant
Fish and Chips
Fish and Chip Shop - CM3 5XF
Fish and Chip Van parked in Village Hall car park 3:00pm-9:00pm Friday evenings
Kebabs
Woodham Grill, CM3 5XB
Dayi's Kebab & Pizza Van
Pizza
Dominos, CM3 5DD
Coffee Shops/Cafes
Munchies
Costa Coffee
Coffee Lounge
Bread Box
Fast Food
McDonalds
KFC
Pensioner Specials
The Eatery offers a Meals on Wheels delivery service for pensioners
Sandwiches to Takeaway
Subway, CM3 5TQ, Tel: 01245 426710
Recommended nearby restaurants for special occasions
There are two superb restaurants for special occasions a handful of miles out of South Woodham Ferrers. Both restaurants are known for the quality of their food and personal attention. An Italian restaurant, Vita Bella, is found in East Hanningfield and the Turkish Taz restaurant is on the old A130 in Rettendon. Both have car parks and you need to book in advance to obtain a table. They are ideal eateries for a birthday lunch or dinner when you want something that feels celebratory.
Do please let us know if any eateries have been missed from the list, or if any alterations need to be made.