Churches in South Woodham Ferrers
Looking for a church to attend in South Woodham Ferrers?
Perhaps somewhere to take part in a carol service? This list of Carol Services might help you find somewhere to enjoy the Spirit of Christmas.
A number of religions are represented in South Woodham Ferrers. These hold meetings in the following churches or buildings: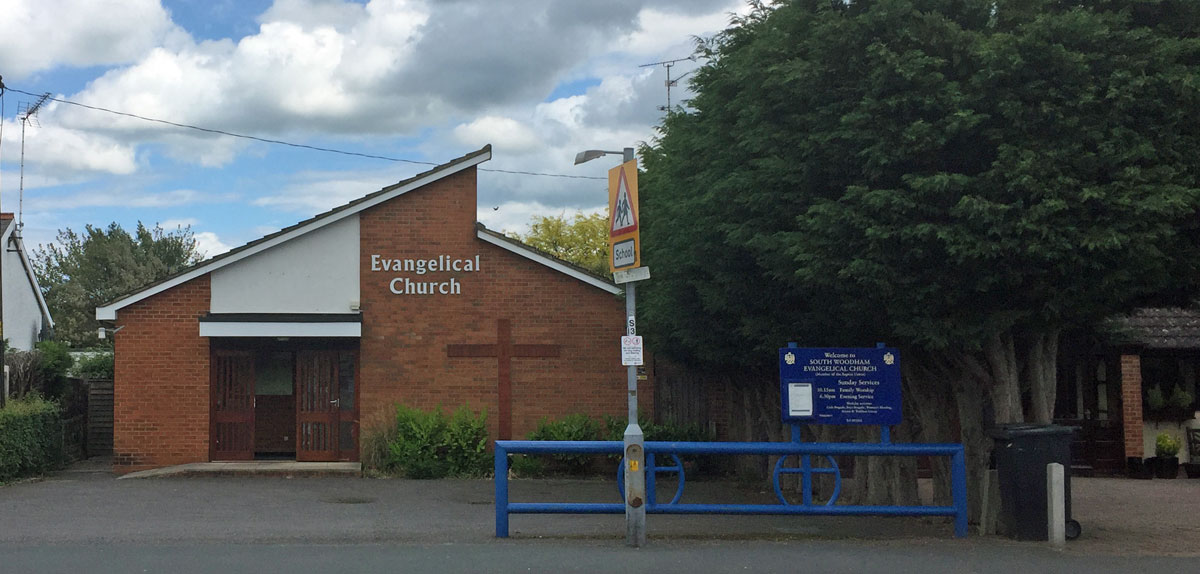 Evangelical Church, CM3 5LJ
Salvation Army
New Life Church, CM3 5JP
Christ the King Church (RCCG), Champions Manor Hall on Sundays at 11:00-12:30
The next three denominations share the Holy Trinity Church in Trinity Square, CM3 5JX
Services are staggered at different times in the Trinity Church building to cater for three different denominations of Christianity
Methodist Church
Roman Catholic Church
Church of England
Christ The KIng Church meets at Champions Manor Hall on Sunday mornings from 11:00am - 12:30pm
This is a branch of the Redeemed Christian Church of God (RCCG) . Contact Olu and Margaret on 07538097421
Jehovah's Witnesses, CM3 5QN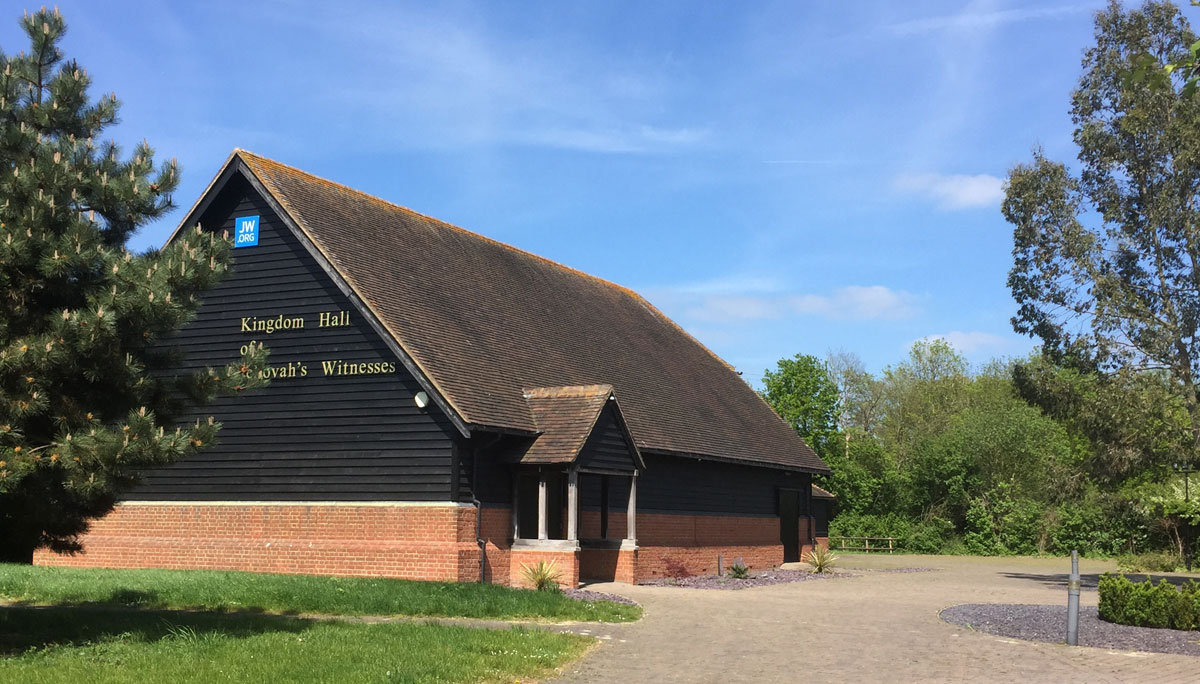 Mid-Essex Buddhist Centre, CM3 5JX
In Woodham Ferrers known as 'Top Woodham'.
St. Mary's Church (CofE)
Woodham Ferrers Congregational Church
Do please notify us of any other religious/spiritual organisations that are located in South Woodham Ferrers.