South Woodham Ferrers Services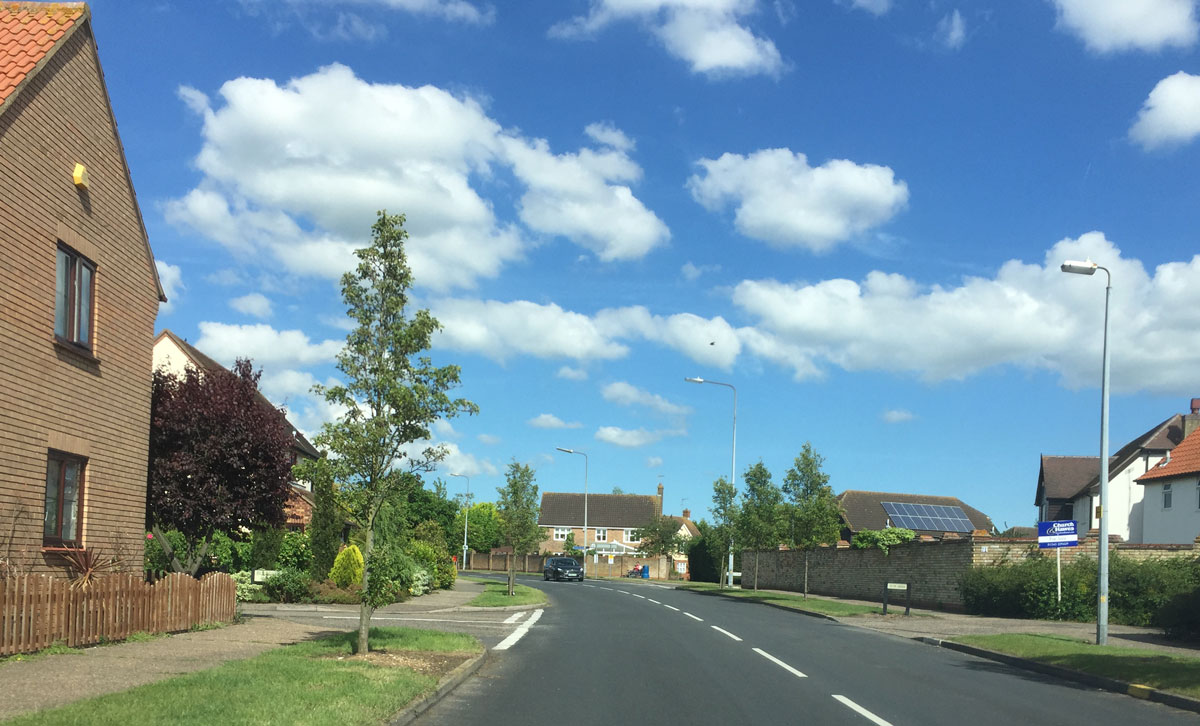 This page lists a few commonly required services available in South Woodham Ferrers. Please contact us if you would like to add your service or to recommend a service.
A service commonly required by most people at one time or another is to move household objects from one address to another. The following list of men with a van who are willing to move things could be useful:
When you need someone to tidy up the garden, landscaping or trim trees and hedges
Community Hub Transport Service
There is a service that people can call to book a volunteer driven car to take them to hospital for a medical appointment. Read about the Community Hub or Telephone 01245 477750. A fee is payable towards the cost of the petrol.
Children's Entertainers.
South Woodham Ferrers Sorting Office - CM3 5YA
Royal Mail, Tel: 01245 323155
The Royal Mail office is situated behind Asda's in Squire Street. Access is via Inchbonnie Road, just after the parade of shops. This is where residents have to come to collect parcels that could not be delivered to their homes. ID and the notification card for non-delivery must be shown before any parcels are handed over. Royal Mail also offers a re-delivery service via their website: https://www.royalmail.com/personal/receiving-mail/redelivery/book
The sorting office is usually open Mon-Sat, 8a.m. until 12.a.m. There is no parking available in Squire Street except for residents of the flats and most people just park on Inchbonnie Road when visiting the Royal Mail Office or alternatively, it is possible to park at the end of Asda's car park and walk over the road.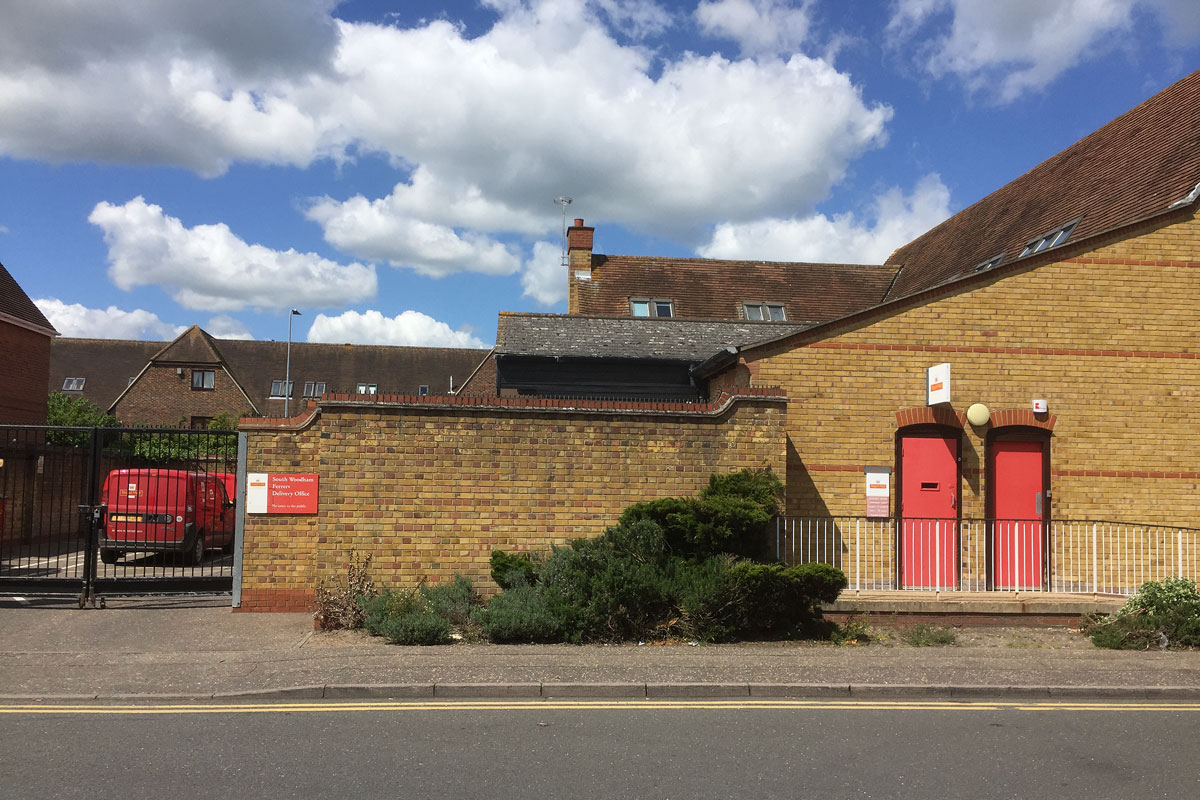 Barbers and Hairdressers
In common with most towns, there are numerous barbers and ladies' hairdressers scattered in various parts of South Woodham. Mobile hairdressers are also very well represented and offer a less expensive hair style and trim.