South Woodham Ferrers parcel and letters - sending and delivery points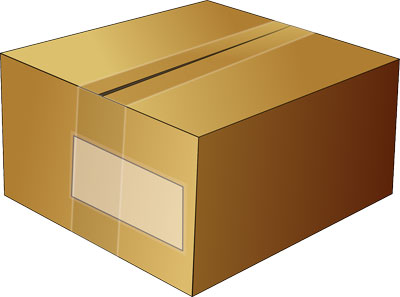 The widening choice of methods for sending, returning and receiving parcels means that these services are now available through other companies as well as the Post office.
There are pros and cons for all of them but cheap or free tracking is becoming increasingly important since more mail appears to disappear into thin air.
We have a number of collection/return points in South Woodham Ferrers for post and parcels.
Spar

Address: 1 Clements Green Lane, South Woodham Ferrers, CM3 5JT.
Telephone: 01245 320 113
Open early until late 6:00am – 11:00 pm
Parking: car park in front of premises
They allow the receipt/returns and sending of parcels. This can be done either through an online shop and also to send personal parcels.
Steve's Garage for UPS Parcel services access point, also Whistl
The drop off times are roughly 11:00 am Standard service or 2:00 pm for Express or International. Just drop the parcel off at the garage at any time, they give you a receipt and UPS will be given your parcel when the van arrives.
Address: Old Wickford Road, South Woodham Ferrers, CM3 5QS.
Telephone: 01245 320 331
Open: 6:00am - 7:00pm weekdays. 8;00am - 5:00pm on Saturdays and 9:00am - 1:00pm on Sundays.
Parking: at side of garage and an street. No parking restrictions.
My Hermes Drop Off Points
Our nearest My Hermes Drop off Points are in Wickford and Hullbridge. Most people would prefer to travel to Wickford since it is a faster more direct route with more shops and opportunities for shopping once there.
The current Drop Off point in Wickford is at Swami Newsagents on the Southend Road, in a row of shops beside Tesco Express.
Address: 165 Southend Road, Wickford, SS11 8EE
Telephone: 01268 761364
Open: 6:30am - 7:00pm Monday to Friday. Closed at Weekends for My Hermes drop offs.
Parking: in a small car park in front of the shops.