Summer holiday activities for children in South Woodham Ferrers
Fun on the Bandstand in Queen Elizabeth Square outside the Asda Supermarket
Every Thursday during August there is free entertainment for children.
11am -1pm.
Meet Mr Happy, Skittleman and other local children's entertainers.
Mums could sit at the tables beside Costa Coffee and watch.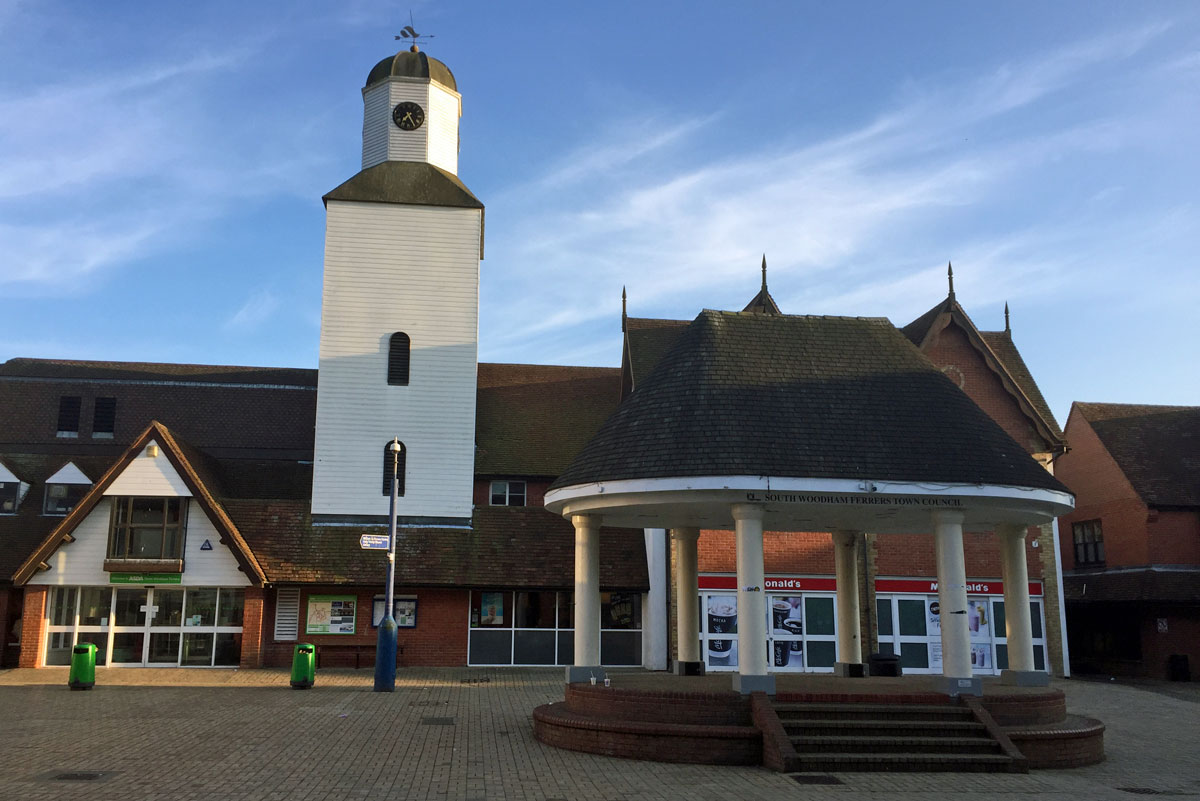 Organised play sessions and sports at South Woodham Ferrers Leisure Centre
Find a wide range of activities based mostly around South Woodham Ferrers Leisure Centre (also other leisure centres in and around Chelmsford). All sesssions have to be pre-booked.
The summer swimming lessons are excellent in boosting children's swimming skills.
Play in the Park
Essex County Council also runs free 'Play in the Park' sessions for primary school age children during Easter and summer holidays. The South Woodham ones mainly take place in Saltcoats Park.
Days Out
We are surrounded by brilliant places to take young children for a day out. A walk in the woods at Hanningfield Reservoir is free. There are hides where kids can try to spot birds on the water. Parking is also free. It's a good place for a wildlife walk, children can find out about ants, bats, foxes and more.
Maldon's Promenade Park offers a day of fun. Take a picnic.
Reduced Price tickets for Adventure Island and the Sea Life Centre in Southend-on-Sea
Cut price vouchers can be obtained from individuals working in primary school offices, e.g. Woodville.
Family summer holidays
Families may have a huge choice of where to take the children on holiday, but for many, the issue is cost.
Going abroad to ensure reliable sunshine is an option for some but it is not a good idea for the summer holidays when temperatures around the popular Mediterranean destinations can exceed 40 degrees. At that time of year, Britain is the most comfortable place to be. The question is where and how?
Read about a few ideas for family breaks in the UK