South Woodham Ferrers Holly Clacy Foundation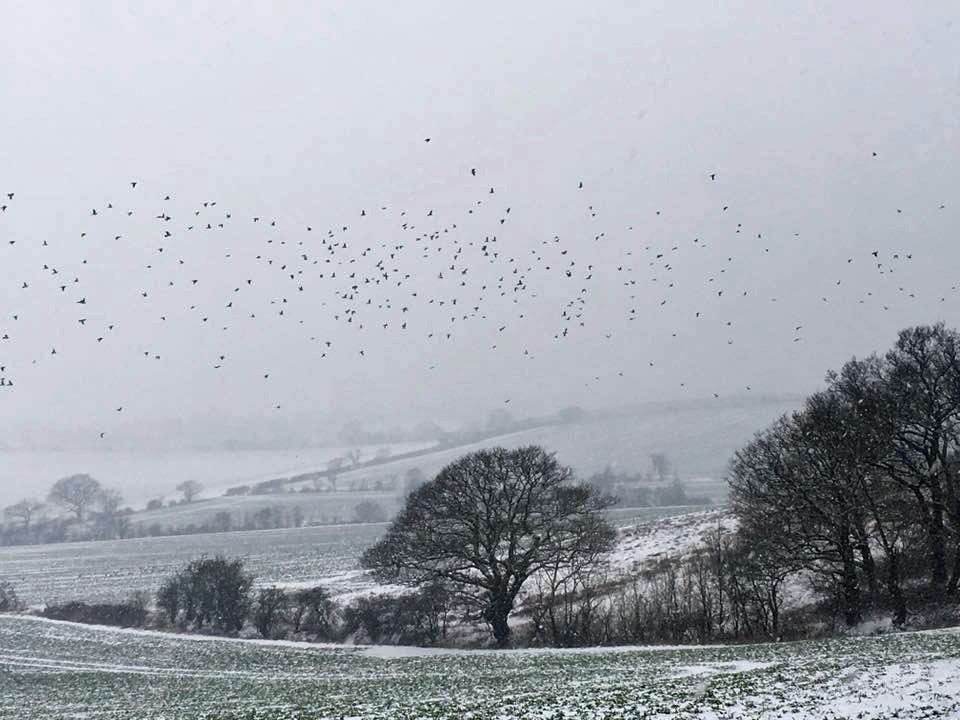 About the Holly Clacy Foundation
The Holly Clacy Foundation was set up following the suicide of a 15 year old South Woodham schoolgirl.
The Aims of the Charity:
To help recognise, educate and reduce stress in our children.
As her dad David Clacy wrote:
On the afternoon of the 20th November last year my lovely 15-year-old daughter Holly Elouise Clacy took her own life at the top of Radar Hill in South Woodham Ferrers.
So many people were out looking for Holly that night and yet unbelievably, I was the one that found her. I came up the hill and found her hanging from the branch of an oak tree that stands on the skyline overlooking our town. My screams for help resulted in several people arriving to assist me after what seemed to be a lifetime. There were so many people out looking for Holly that night and some of Holly's school friends arrived and saw her lifeless body on the hill and I know Holly would never have wanted that. The police and ambulances arrived in droves so quickly to help that my family and I can't thank them enough for their rapid response. However, all their efforts were in vain and she was pronounced dead at the scene and they allowed me to help carry her down to the ambulance. Since that day, that changed our family's life forever, we have continued to ask questions that will never be answered, and that seems to be one of the heavy burdens we will carry for the rest of our lives.
There have been tributes to my daughter from those that knew her and those that didn't. I was approached by a local business woman who asked if she could set up some kind of fundraising event. I gave her permission and we have now set up The Holly Clacy Foundation. Our patron is David Barnes, who was a contestant on The Voice last year. Our foundation has raised near to £10,000 (January 2018) and was to provide a restful area with benches at the top of Radar Hill for the community to use. Planning permission is slow and ongoing but we hope it gets resolved fairly soon. I am looking into creating an App to help prevent children being bullied on their phones and I have other ideas to help lower stress in school for pupils. I have had meetings with some head teachers in Essex and my maxim to them was 'they are children first and pupils second'. I got a few nods of approval from them on my ideas, but as always it's getting the message out there and starting a process. Holly loved school, as you will read in her funeral eulogy, and it's such a shame that she ended up hating it.
I will attach the words that I've used to describe the story on FB as well as the funeral eulogy and others. I do this so if you are interested you can see what our lovely daughter was like without a massive email. Maybe you would like to visit the South Woodham Ferrers page on FB, search under my name and see how the whole story has affected the community. You will of course see some of the posts listed below and the many tributes to Holly.
If you have any questions then please feel free to call me on 07921 392515.
Documents written by David Clacy
Related Organisations
Papyrus - Prevention of Young Suicide