South Woodham Ferrers - the new town plan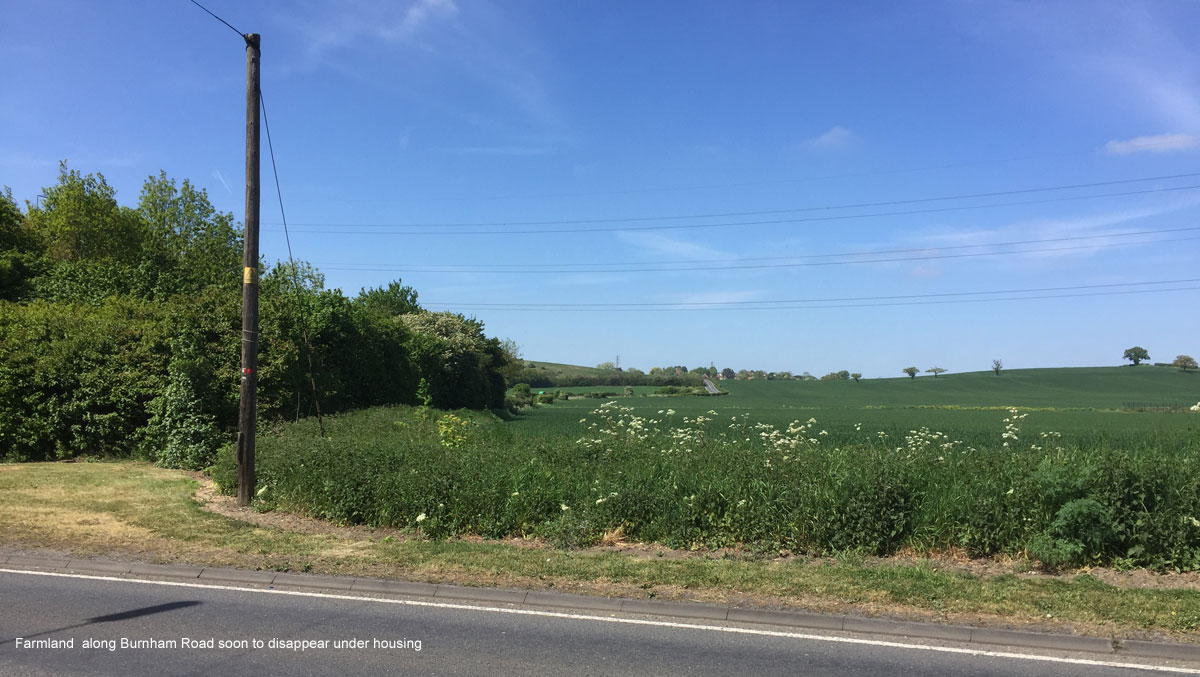 Pros and Cons of the new town plan
The footprint of the South Woodham Ferrers new town plan can be viewed online on the Chelmsford Council website on the Planning Department section.
The plan does not include any improvements to current infrastructure. The town council would receive a mere £2.2 million payable over 20 years which works out as £110,500 pa but would be worth far less in future years when taking inflation into account.
There is a possibility that the new Sainsburys on Burnham Road will eventually become the new town centre.
Reasons for opposition to the new housing include:
Lack of infrastructure
Roads are already congested at peak times
The train service is poor and overstretched yet a significant number of residents commute
Local GP services have been halved in recent years leading to long waiting times for appointments
Primary schools are already at maximum capacity
Flooding due to surface water run-off would increase is more of the hillside is under concrete
The new development would split the town in two, in effect creating a 'middle' Woodham Ferrers
The local South Woodham Action Group is against the proposals and is encouraging residents to make their views known by logging in on the web site or sending an email to planning.policy@chelmsford.gov.uk
Pro the development
The 1,000 new homes would bring new blood into the area.
People hope that there will be some affordable housing.
The Housing Crisis
There is no doubt that we have a housing crisis and that there is a lack of housing to both buy and rent in the area.
Another development at the top of Radar (Bushy) Hill
The former Marconi radar site was sold in April 2018 and has been surveyed. It will be interesting to find out what the plans are for that site. Any houses on top of the hill would have fabulous views of the Crouch Valley. Part of the site includes a bluebell wood. View the area concerned.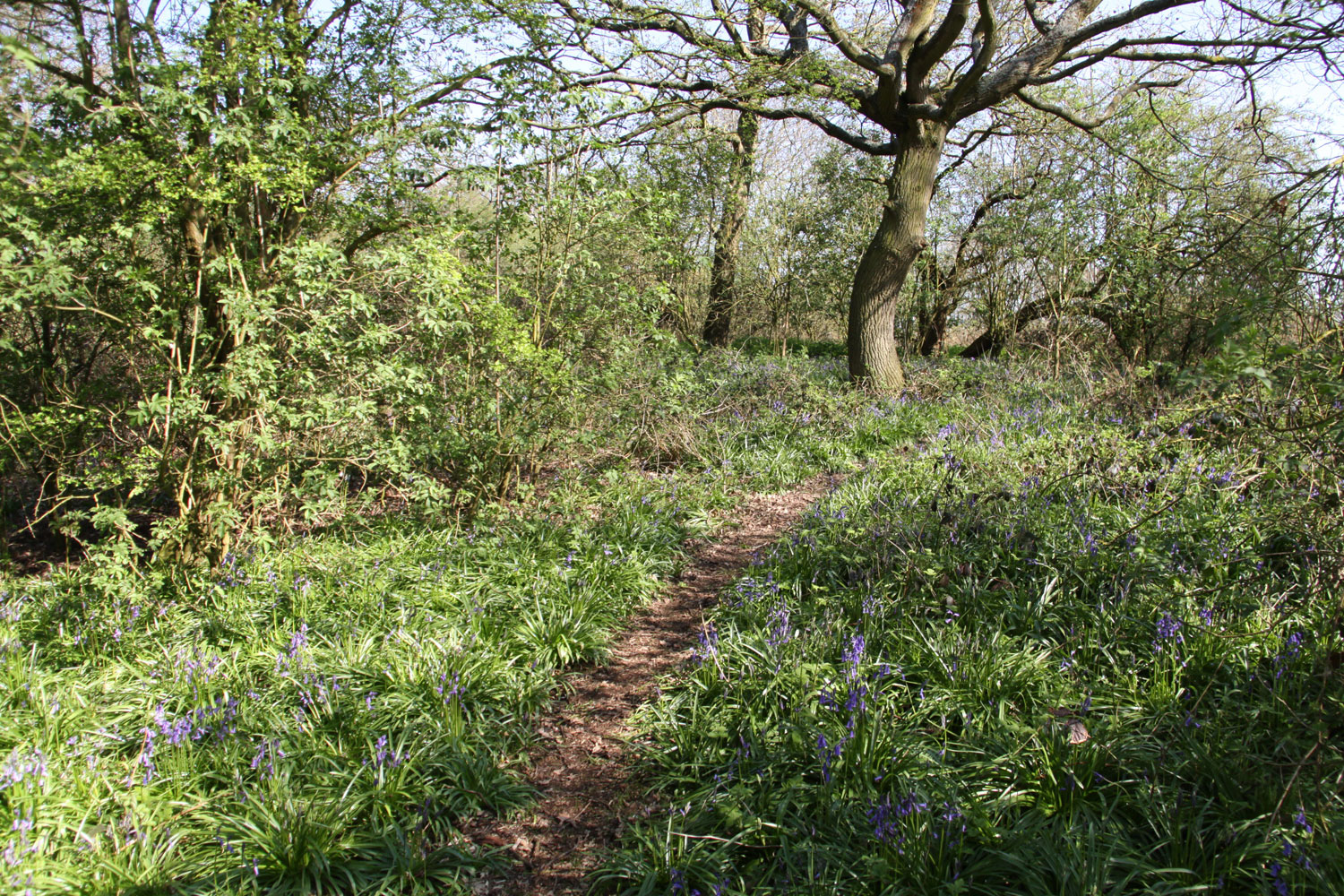 Other areas of possible development in South Woodham Ferrers
The Tropical Wings tourists attraction closed down and the area would now be ripe for development.