South Woodham Ferrers Railway Station
South Woodham Ferrers Railway Station is on Hullbridge Road, CM3 5NQ. It is a station on a branch line that runs from Wickford to Southminster. Apart from direct trains to Liverpool Street during peak times, travellers have to change at Wickford the catch a train on the Southend Victoria to London Liverpool Street Line.
There is only one line nowadays although there used to be two in the past, with another platform opposite the current one. The ticket office is open only in the early mornings, however, there is a ticket machine on the platform where people can purchase tickets or collect pre-booked tickets.
The Calin Coffee Shop on the platform is also open during early mornings.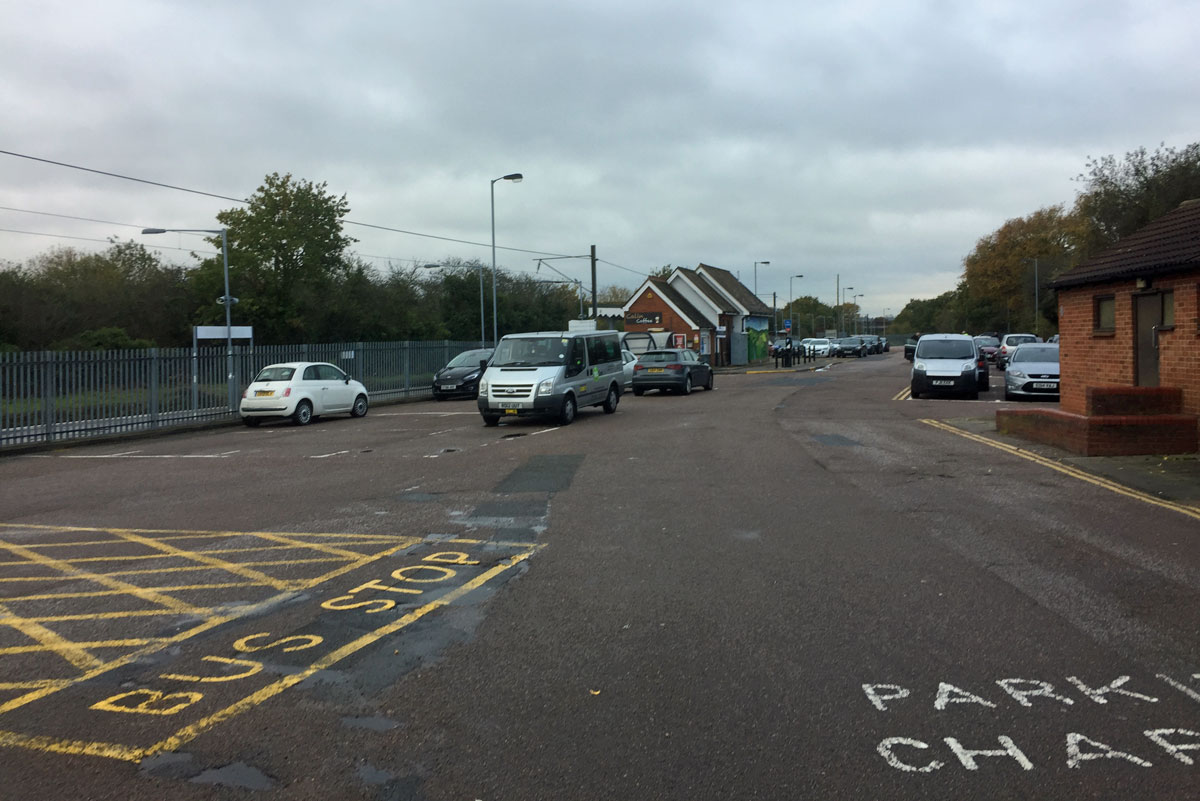 Public Inconvenience
Sadly, apart from a waiting room that is open for a limited duration and a few benches, there are no toilets at the station. The toilets in the station car park were closed down a long time ago although the CM3 Taxi Firm based in the station car park have keys to them. It is a disgrace that there are no easily accessible toilets for able-bodied people in the area. Depending on the time of day, people can ask to use toilets in the Railway Pub or at Munchies café (open at seven in the morning) in Warwick Parade, near the station. The owner of Munchies is very tolerant of people using the facilities. There is a tip jar on the counter if you would like to show your appreciation.
A historical note
A few years ago when purchasing a ticket, people had to ask for one to Woodham Ferrers. South Woodham Ferrers as a name for a railway station did not exist on the train booking system. When the station was built in 1889, the nearest village was Woodham Ferrers, which stands a couple of miles away in an elevated position above Crouch Vale. Once South Woodham Ferrers developed into a sizeable town, the station was renamed, but not until May 2007. There was some doubt about whether the field length in the database was not long enough to contain the full name or whether it was simply because of a lack of awareness of difficulties it caused. When people used to try to purchase a railway ticket to South Woodham Ferrers, they would discover that a station of that name did not exist. It was especially baffling for people visiting friends and relatives in the town. The railway officials may have eventually changed the name due to public requests.