Progress of Sainsbury's new supermarket in South Woodham Ferrers
A building is taking shape (12th July 2018).

Although it appears that not much is happening at the site of the new Sainsbury's supermarket in South Woodham Ferrers, a structure is taking shape. It is concealed from the Burnham Road by boarding but a good view can be obtained from the B1418 Bicknacre Road.
The building is taking shape towards the far end of the site. Apologies for the quality of the image which was taken from a moving car.
Progress as of 10th October 2018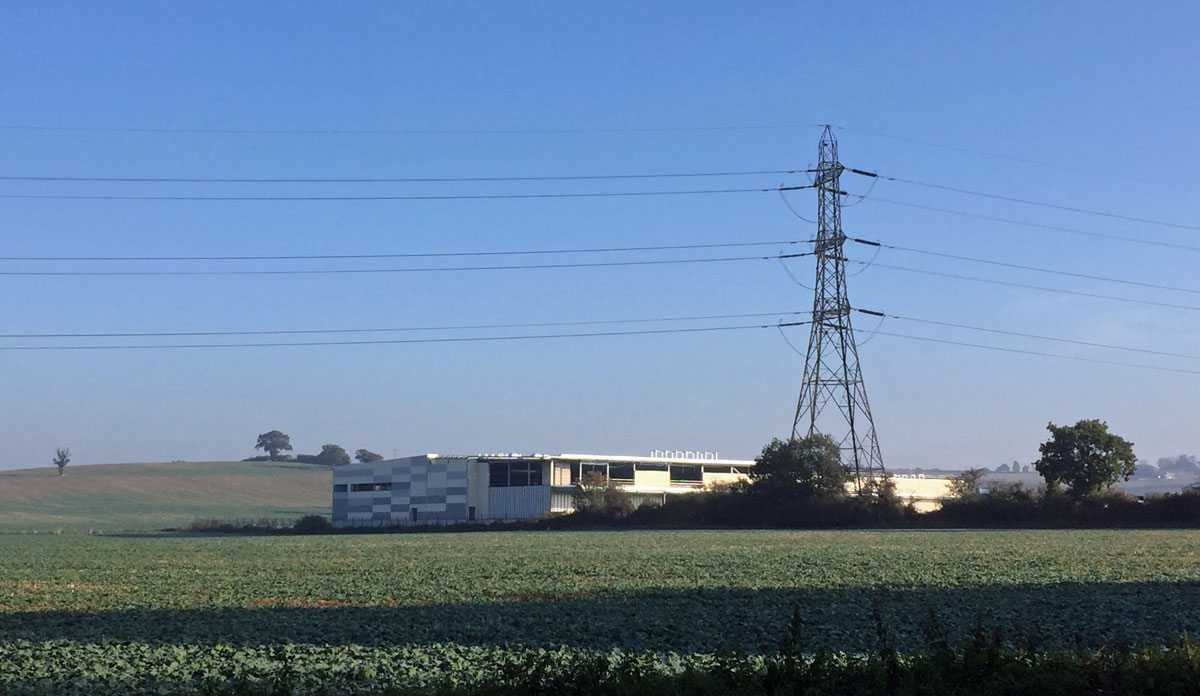 In February 2019
The framework for the new Health Centre which will house all of South Woodham's current GP surgeries

The new Health Hub appears massive. Photograph 7 February 2019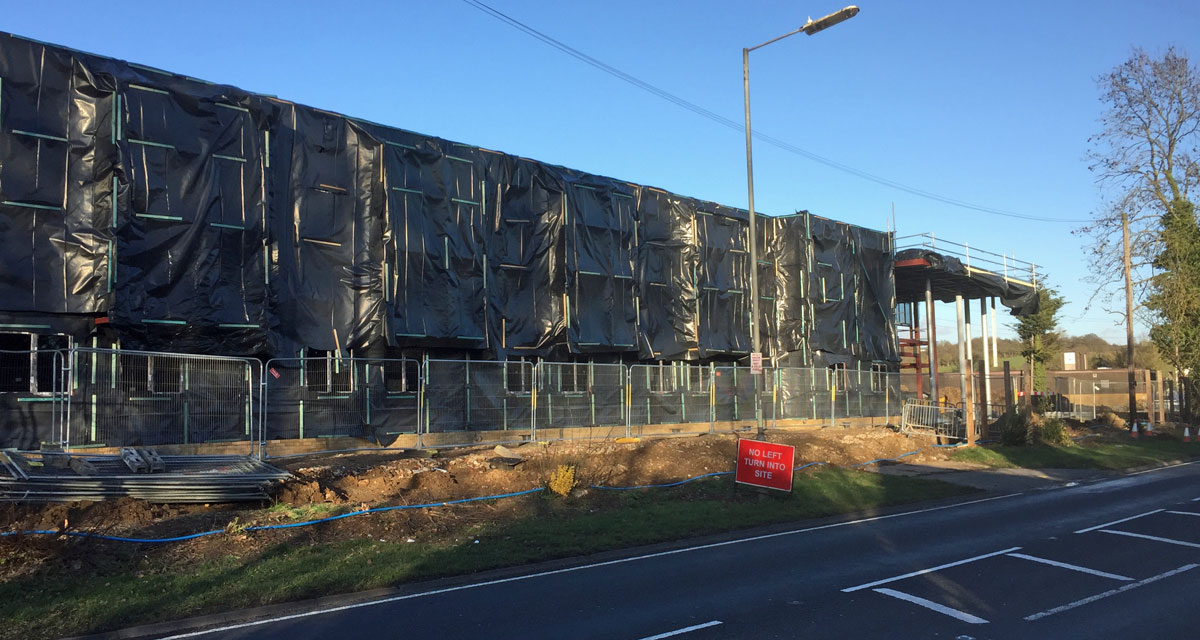 View the plan for the supermarket and health centre
The actual plan for the supermarket site can be viewed here.
Photographs taken on the 1st of April 2019
The brickwork is being applied to the health centre walls.
With cladding applied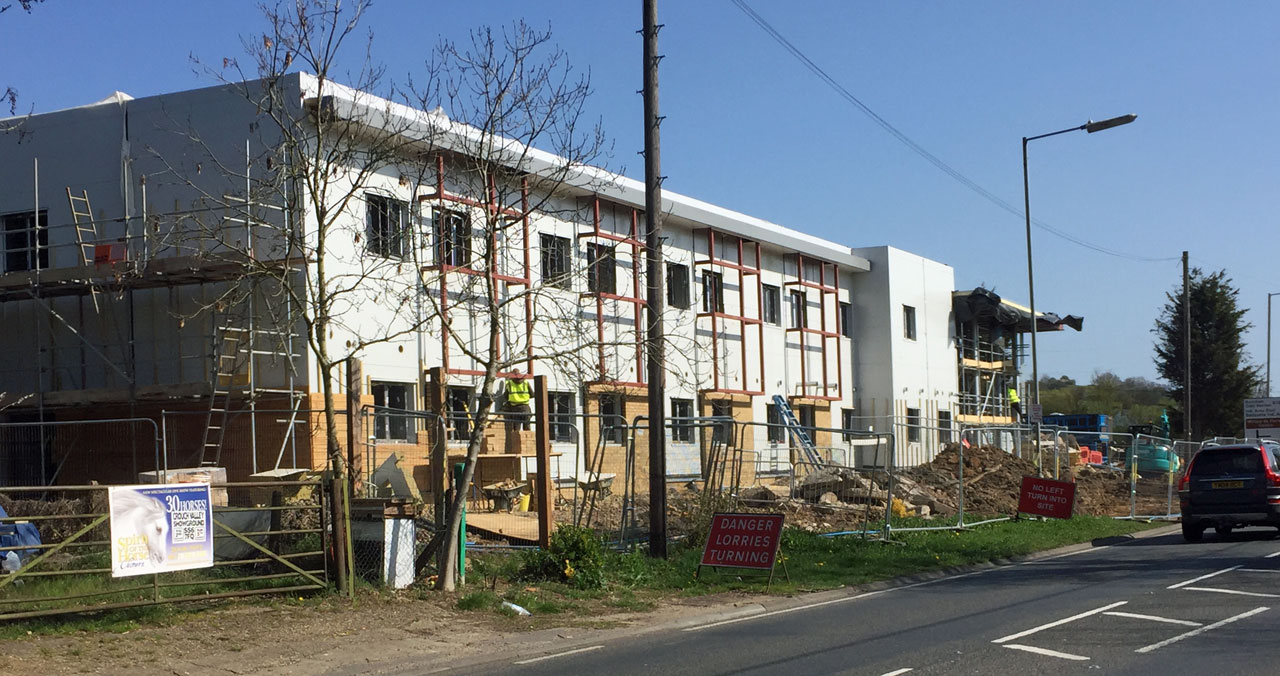 With cladding applied