South Woodham Ferrers is a happy place to live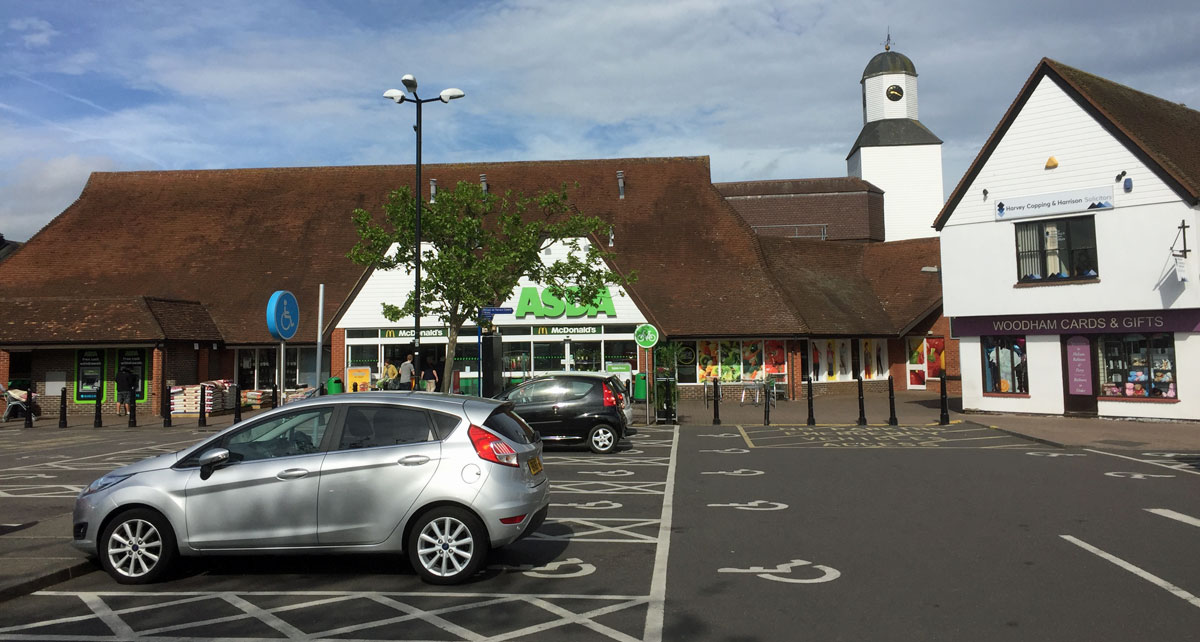 The houses in the residential areas of South Woodham Ferrers are cleverly arranged in a staggered random order from the road to give residents some privacy. The effect is aesthetically pleasing, especially when there is the green of shrubs and trees to soften the flow of brick and concrete. Family homes have front and back gardens, flat stand in landscaped professionally managed gardens. A mix of styles and finishes, brick, render and weatherboard give the impression of a smart village rather than a boring housing estate.

Pockets of grass and children's swing parks in between groups of houses add a sense of spaciousness; people do not live on top of each other. Houses in certain roads look out onto parkland from the front or back. Creek View road has an especially attractive outlook onto Compass Gardens.

It takes more than an attractive house to make people happy

Good quality accommodation and safe streets are the basic essentials for a happy life in South Woodham Ferrers. A host of other elements are required to maintain a satisfying existence. People need jobs, entertainment, a social life and time to enjoy it all.

Local jobs

Because of good transport links, it is possible for residents of South Woodham Ferrers to travel out to London and nearby towns to work. The rail journey to London Liverpool Street takes about 50 minutes and there are direct trains during peak times. People often have to then take the underground to their workplace in London making the commute over an hour long. A good number of commuters obviously think it is worthwhile, especially if they work for the financial services sector with high salaries. At least their families are able to enjoy living in a safe semi-rural environment.

The city of Chelmsford is about 20 minutes-drive away. People seem to be able to find jobs within reasonable commuting time on the whole.

Childcare for working parents

Asda and the retail sector in the town offer local work. There is also some work on the industrial estates, although very little in manufacturing. Working people with young families require childcare and there are registered childminders and local nursery schools as well as South Woodham and Elmwood pre-schools.

Everyday essentials

The population of South Woodham is large enough to sustain a network of services that working people need; cleaners, ironing services, window cleaning etc.

Asda in the middle

As much as residents sometimes complain about the Asda supermarket in the town centre, it is convenient, open long hours and has a free car park. Nowadays, with the choice of online shopping, it is common to see grocery delivery vans representing all major supermarkets delivering boxes of goods to householders. Shopping for essentials can be very easy and quick in the town. That leaves more time for leisure and pleasure.

A Social life in South Woodham Ferrers

Every age range, with the exception of teenagers, has plenty of ways to meet other people and make friends. There are activity and interest groups for every age range. Sporty teenagers will probably find enough sports to keep them occupied in their time off but that does not suit everyone.
View the wide range of clubs for adults and kids.